Home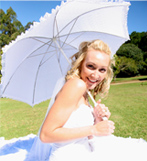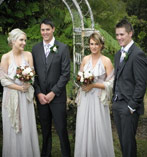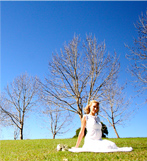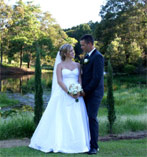 Michel Chalets Maleny accommodation 'Choose' one of our Cottages/Cabins & Receive 1 Free Night.
Set beside babbling brooks and private surrounds this is the perfect private get away for couples, offering spa bath with views of the forest and creeks, fire place, continental breakfast ample for the morning ,fresh flowers, candles & luxurious fluffy robes. If you are a romantic person, you can prepare a special gift for her. Nothing is more romantic than unexpected. If you are interested we can help you with place decorated with candles and roses.
PRIVACY GUARANTEED
Book Any 2 nights and receive the 3rd night FREE!
Offers for the months of January – March and the month of April 2012
When booking please mention this offer to receive your free night.

Welcome to Michel Chalets
We invite you to come and inspect this truly unique wedding venue. As you travel along the winding road under a canopy of 100 Majestic London Plains you can't help but notice the beatifully kept acres of lush lawns that meet the meandering waterway. A truly unique place for your next wedding or special event.
Wedding Review
Mick and I wish to thank you for giving us the most wonderful setting for what was quite simply "the best day of our lives". Our wedding day was just perfect. The country setting was amazing, the tree lined avenue simply magical. Michel Chalets gave us the day we dreamed of and will be in our hearts and memories for the rest of our lives. Thank you.
Kristy & Mick Volbeda
Download the full packages and menu.PDF
All of our wedding packages, pricing and menus are fully detailed in the downloadable PDF above. If you have any questions, please contact us here.